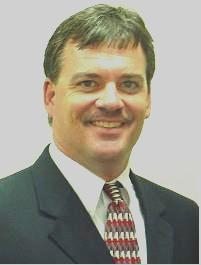 Brad Burditt
is the owner and president of Fiduciary Advisory Services (FAS). Brad has been in the retirement plan consulting business since graduating from the University of Missouri in 1984 with a bachelor's degree in economics. Brad is a Plan Sponsor Retirement Professional (PRP). FAS is a proud member of Retirement Plan Advisory Group (RPAG), which provides guidance for billions of dollars in assets. Their plan sponsors rank within the Fortune 1000, mid-market and emerging growth companies whether it be publicly, private, closely held, schools, public and private as well as universities and non-profits and beyond.
Efficient solutions driven by full accountability has helped FAS/RPAG build itself to one of the most respected firms in the industry today. Brad can be reached at brad@asisaves.com.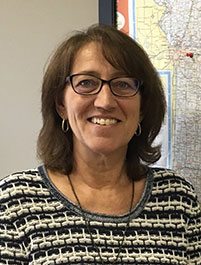 Ann Corbin – Administrative Assistant –  Ann brings a wealth of knowledge with over 12 years of past experience as an advisor.  Ann now serves in an administrative roll so she can spend more time with her grand child in Florida.  Prior to joining FAS in 2016, Ann was an advisor at MetLife, specializing in estate and financial planning.  Ann can be reached at ​ann@asisaves.com.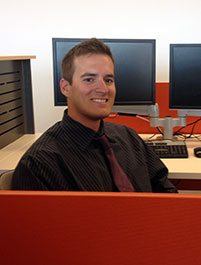 Lyle Burditt
– Wealth Management Services – In an administrative capacity, Lyle has a focus on guiding individuals to a successful retirement. Lyle works closely with various third-party money managers to make sure they are consistently providing successful solutions and services for our clients. He holds the FINRA Series 7 license and is a graduate of the University of Missouri School of Financial Planning in 2013. Lyle can be reached at
lyle@asisaves.com
.
Fiduciary Advisory Services
P.O. Box 639
1438 Minter Way
Grain Valley, MO 64029
Phone: 816-229-4450
Toll Free: 1-877-776-4015
Fax: 816-229-5813
Email Brad
Fiduciary Advisory Services